Details of GAGG
About GAGG
GAGG ( = Gd₃(Ga,Al)₅O₁₂(Ce) ) single crystal is a scintillator material that is neither hygroscopic nor self-emissive.
We manufacture three types of products by performance: GAGG, HR-GAGG, and GFAG single crystals.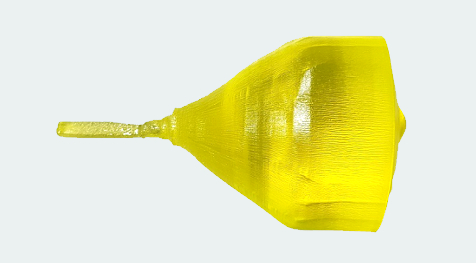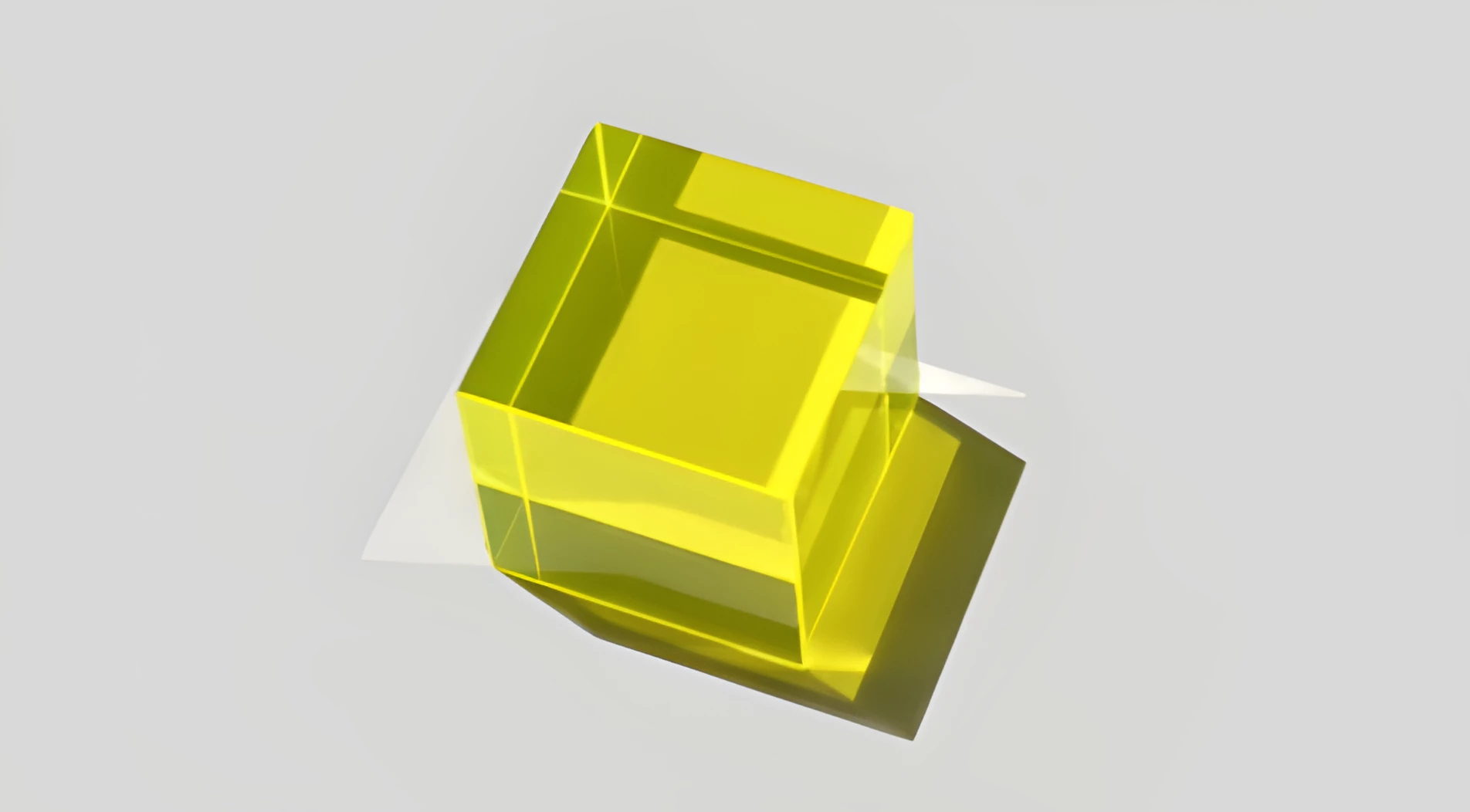 GAGG single crystals have high light yield and are suitable for radiation detection in Single Photon Emission Computed Tomography "SPECT", "gamma camera", "Compton camera", and "survey meter".
HR-GAGG ( = High enegy resolution type GAGG ) single crystals have higher energy resolution than GAGG, which enables more accurate measurement and imaging.
GFAG ( = Gadolium fine aluminum gallate fast type GAGG ) single crystals have short decay time. It is recommended for R&D and experimental applications where faster response is required, such as in the space energy physics field, in addition to PET inspection machines, etc.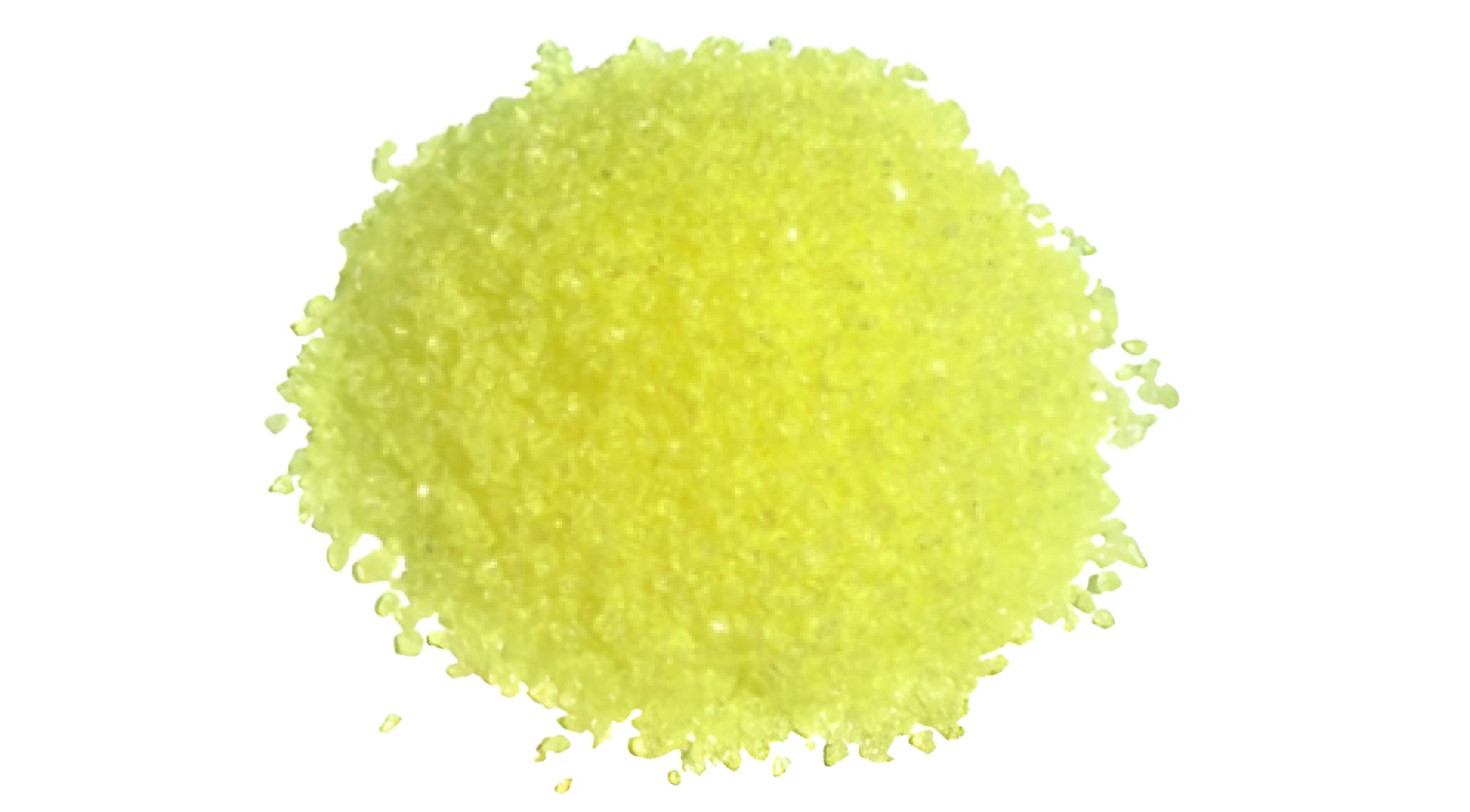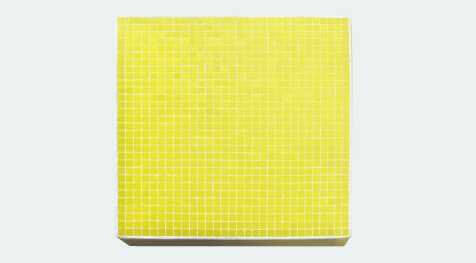 Our products are available in crystal, array, wafer, and powder types.
If you know the type, size, and shape of the crystals you want, please contact us for this link.
News about GAGG
Keywords
gamma-ray ditection
References
K. Kamada, et al., J. Cryst. Growth 452 (2016) 81-84.

K. Kamada, S. Kurosawa, P. Prusa, M. Nikl, V. Kochurikhin, T. Endo, et al., Opt. Mater. 36 (12) (2014) 1942-1945.

N.J. Cherepy, J.D. Kuntz, Z.M. Seeley, S.E. Fisher, O.B. Drury, B.W. Sturm, et al., Proc. SPIE 7805 (2010) 780501-780505.

K. Kamada, T. Endo, K. Tsutumi, T. Yanagida, Y. Fujimoto, A. Fukabori, et al., Cryst. Growth Des. 11 (2011) 4484-4490.
Inquiry about the content
C&A Corporation
1-16-23 Ichibancho, Aoba-ku, Sendai, Miyagi, 980-0811 JAPAN
TEL: +81-22-796-2117
E-mail : infoc-and-a.jp